Happy New Year, 2012!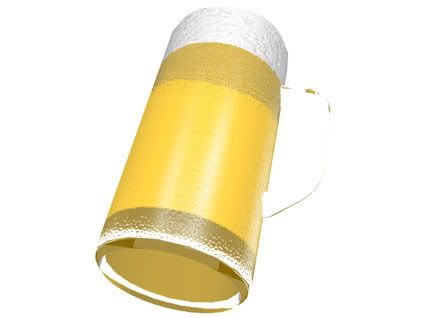 Happy New Year everyone!
At the end of the last year, the Chrismas cross-event between Thirdstyle was done and FFR official tournament is going now, and we have another new song event for the new year today.
As well as the last year's releases, we have some BEER songs today.
Here's a list of today's songs.. ALL of BEER songs are stepped by bmah, as always.
This year's songs are relatively easier than the last year's ones, overall.
beer(party)tune by valentia (bmah) – Hip-Hop (Hip-Hop) / Tricky / 1:29
BEER? FOR BATHING!! by LU (bmah) – Purchased (Drum'n Bass) / Challenging / 2:01
The price of BEER? FOR BATHING!! (credits) is the same with the number of this year.
We'll have another song as a Token, so we'll inform you in this article when it is added.
Enjoy your new year's vacation!
*UPDATED* – sorry for the delay, now the token is officially added.
Get positive scores on all four BEER songs then check levelrank.php to get You Gotta B-E-E-R!.
~FFR Simfile Team
21 Responses to "Happy New Year, 2012!"
Leave a Reply
You must be logged in or registered to post a comment.