In the night...
the sun fan was walking along, enjoying a merry stroll and
flourishing the pinky
. All the while, unbeknownst to him, a deranged
hooker
was watching from the shadows.
This SFW prostitute looked on in such maniacal amusement that she couldn't stop her deepest, innermost thoughts regarding the situation from escaping her lips...
...
"Chicka, chicka, chicka, the sun fan, I'm sick of him
Look at him, walkin' around, grabbin' his you-know-what
Flippin' the you-know-who, " "Yeah, but he's so cute though...
"ok, yeah, I probably got a couple of screws up in my head loose", she thought to herself as she decided to walk away and leave this poor man alone.
Unfortunately, the sun fan had already heard part of her rant, and he couldn't help his inquisitive nature from pushing him towards to the source of the sound. "A desire to investigate, that's all", he thought, "what's the worst that could happen"?
Just as the kisser-for-hire turned to walk away, the sun fan rounded the corner and stopped her with a , "HEY, I saw you watching me! Are you a stalker? I'm calling the police!"
Before he even knew what hit him, he fell, dead in a heap on the floor with another fang from the deceased werewolf sticking out, right between his eyes.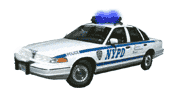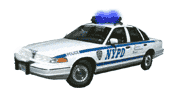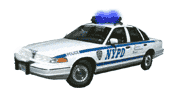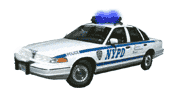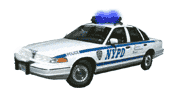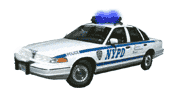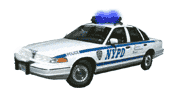 Upon investigating, the new interim police officers concluded...
Day 2 has now begun. Day 2 will end in approximately 12 hours, at 9PM server time today, 04/16/19.