FFR Official Tournament – Round 5!!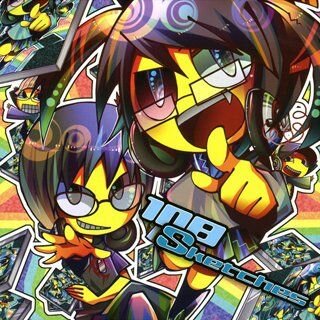 …and then there were 16. Or 19 if you are Division 1 where everybody seems to have kicked butt last round. (Edit: 1 more person AAA'd in the last 30mins and made the above statement false.)
This week we whittle our fields down to our coveted top 8 and Vertex Beta vRofl winners (you also get a neat badge on your profile underneath your tokens once the tournament is over). For some of us, this fun-filled journey comes to an end, but for the select 96 of you that remain, the fun is only just beginning…
This weeks songs. Thanks to some lovely timed wireless dropping out and losing access to wordpress for a short while, this is just a run-down of songs.
Division 1: Find a Pet (Candy Mix)
Division 2: 16bitFruit
Division 3: ecstatic ghost party as Nightmare
Division 4: Nous
Division 5: Love & Justice
Division 6: Phidentity Crisis
17 Responses to "FFR Official Tournament – Round 5!!"
Leave a Reply
You must be logged in or registered to post a comment.